CULTURE AND LEARNING EVENTS
ANNOUNCEMENTS
Friends of Marcq-en-Baroeul www.fomeb.eu
EALING'S TWIN TOWN IN FRANCE
The Friends of Marcq is a local group promoting friendship and activities between Ealing and Marcq-en-Baroeul, which is close to Lille, so easily accessible. Knowledge of French is not necessary for many of the organised events. We offer exchange visits to France for language and cultural weekends, staying with French hosts. There are also French classes at various levels, and a variety of activities throughout the year in Ealing.
  Enquiries: 020 8991 9685 / 020 8568 6159
FEBRUARY 2018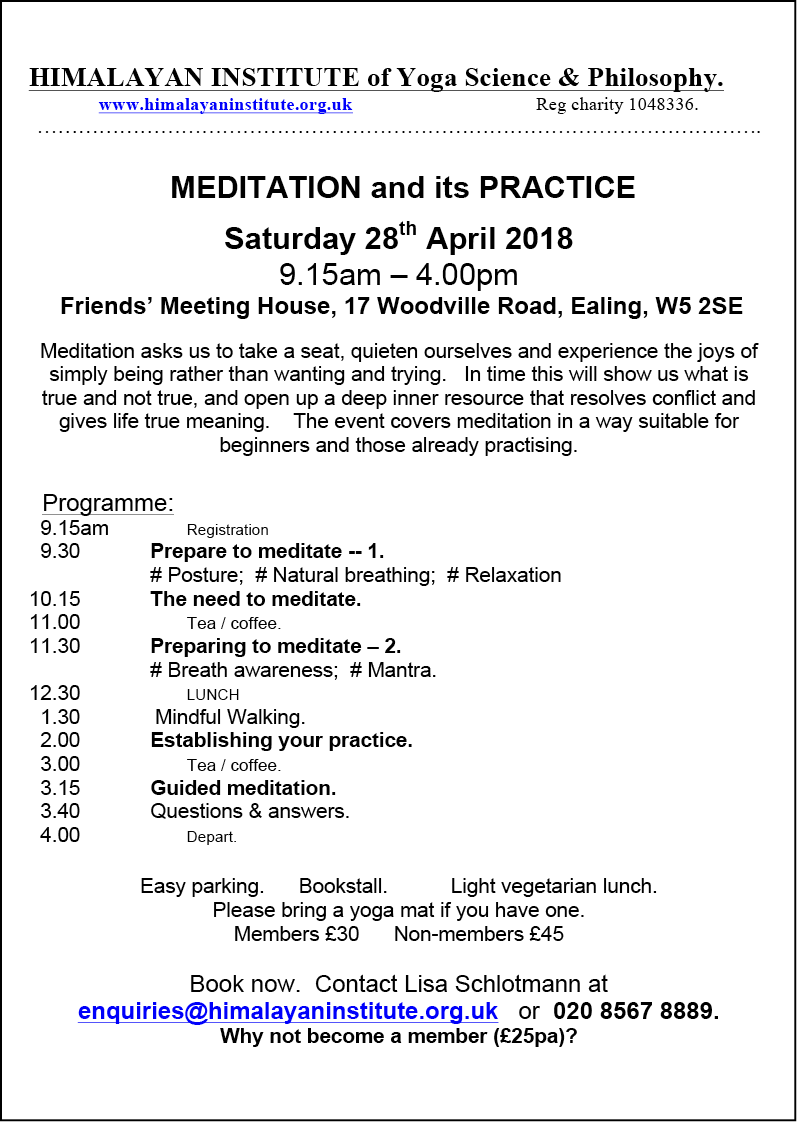 LONG-TERM & REGULAR EVENTS
Coming soon Summer and Autumn 2018
Colette Wilson French Cultural Courses
PARIS: THE MODERN CITY 1848-1914
POST-WAR PARIS: EXISTENTIALISM, ART, AND PROTEST
MODERN FRENCH AUTOBIOGRAPHY: LITERATURE, FILM, ART
Exciting, thought-provoking courses on French literature, art, film, history and culture led by Dr. Colette Wilson. Texts in translation. Whether you've studied the subject before or are keen to explore something new, you'll be made very welcome. Friendly, interactive sessions.
Pitshanger Lane area, Ealing
10-week courses, 2 hours per week, £100
  To register your interest / for further details contact: Wilson_Colette@btinternet.com
Mondays
The Arts Society Ealing www.edfas.org.uk
(formerly Ealing Decorative and Fine Arts Society)
15 January: Sally Hoban – "A Passion for Fashion"
8pm. William Barry Theatre, Univ of West London. W5 5RF
   Enquiries: www.edfas.org.uk
Ealing Red Lion Readers https://redlionreadersealing.wordpress.com/
We are an informal book group and welcome new members. We read and discuss a wide variety of books including contemporary fiction. Our meetings are monthly, and once a year we visit the theatre to see a play such as Rattigan's French Without Tears.
First Monday in month, 7.30pm. Red Lion, 13 St Mary's Road, W5 5RA
  Enquiries (Hazel): hazannewilliams@gmail.com
Tuesdays
Historical Association: Ealing Branch http://ealinghistory.org.uk/
The Historical Association is open to everyone who is interested in History, both world, national and local, and its relevance to our own times. We meet regularly on the second Tuesday of each month. There will also be organised outings to places of historical interest, one in the autumn and another in the spring.
SPEAKERS PROGRAMME
9 January: Colin Jones (Prof Queen Mary University London) – "Robespierre and the French Revolution"
13 February: Lyndal Roper (Regius Prof. Oxford University) – " Martin Luther"
13 March: Alison Telfer (Project Officer M.O.L. Archaeology) – "The Archaeology of Crossrail"
10 April: T.B.A
8 May: Heike Schmidt (Associate Prof. Reading University) – 'Zimbabwe, Nationalism, and the Lion's Den in Black London'
 
7pm for 7.30pm.
The Parlour, Ealing Green Church, Ealing Green, London W5 5QT
£5 (members free)  Enquiries: 020 8567 6554 / pierre.thomas@btinternet.com
Ealing National Trust Association www.ealingnt.org.uk
December: No meeting
9 January, 2pm: "Alan's Big Picture Show", by Alan Copeland. Short film sequences of many subjects.
 
6 February, 2pm: "The Changing Face of London", by Andrew Davies
6 March, 7.30pm: "Pitzhanger Manor: Sir John Soane's Dream House in Ealing" – his home in the country, 1800-1810: looking at the current restoration process, by Richard Flenley
Times as above. Parish Hall, Christ Church, Ealing Broadway
£3 (members free) Enquiries: 020 8567 9517
Wednesdays
Workers' Educational Association wea.org.uk/london
ARCHITECTURE APPRECIATION
The history of structural engineering in architecture from antiquity to the present day. Tutot: David Morgan.
10am - 12 noon from 10 January.
Friends' Meeting House, 17 Woodville Road, Ealing, W5 2SE
5 sessions. £42 class fee Enquiries (Leslie Porter): 020 8571 2136
  Enrol and pay online at: enrolonline.wea.org.uk or at meeting venue
Wednesdays and Saturdays
Hanwell & Ealing Heritage Museum
  Facebook: Hanwell & Ealing Heritage Museum
DISPLAY OF BRITISH-MADE DOMESTIC ARTEFACTS AND LOCAL HISTORY RESOURCE
Open Wednesdays and Saturdays.
11am - 3pm. Hanwell Community Centre, Westcott Crescent (top of Cuckoo Avenue), W7
Adults £2, children £1
  Enquiries: 020 8579 0178 (07889 033201 when open) / davidblackwell99@gmail.com
Thursdays
Ealing University of the Third Age u3asites.org.uk/ealing
LECTURES
11 January: "A life in policing" by ex-Superintendent Steven Deehan
18 January: "My secret work in WW2" by Pat Davies. A German linguist in the WRNS 1942/45 intercepting German naval traffic at a secret coastal station and forwarding messages to Bletchley Park for decoding.
25 January: "Alfred Nobel: his life and his prizes" by Prof Michael Spiro. We know about the five large prizes, but who was Alfred Nobel, what did he do, what did he invent, why the row about his 3rd hand written will?
1 February: "Italy's fascinating multilingual heritage" by Prof.Mair Parry. The dialects of Italy are not varieties of Italian, but they developed in parallel with Florentine from the source language, Latin.
8 February: "The early life of Ramsay MacDonald" by Jane Cox. The early years and marriage of the first Labour P.M., with the help of family papers.
15 February: "The history of Kew Gardens" by George Chesman
22 February: "Kew Arboretum" by Kevin Martin
10am - 12 noon. Ealing Green Church
£3 (members free) Enquiries: 020 8127 5835
Fridays
Workers' Educational Association wea.org.uk/london
ART HISTORY: DUTCH GOLDEN AGE
Tutor: Geraldine Bone-Connaughton
2.30 - 4.30pm from 5 January.
Friends' Meeting House, 17 Woodville Road, Ealing, W5 2SE
5 sessions. Class fee £42 Enquiries (Leslie Porter): 020 8571 2136
  Enrol and pay online at: enrolonline.wea.org.uk or at meeting venue